Chairman
Leo Huang (Chairman of Chroma ATE Inc.)
Paid-up Capital
US$ 6.6 Million
Main Investor
Chroma ATE Inc., ITIC
Headquarters
Hsinchu Science Park, Taiwan R.O.C.

3 Minutes Exploring More About Us

SuperSizer® VI for H2O2 Released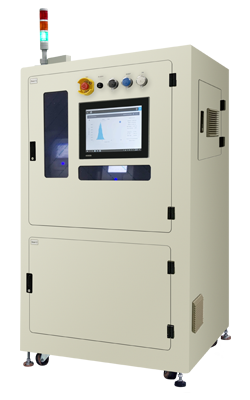 ISO 9001 Certified

SuperSizer® V for IPA Released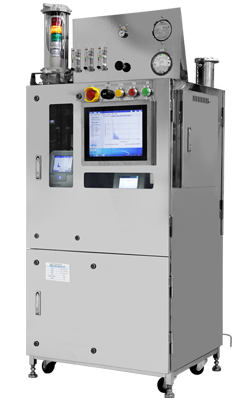 SuperSizer® II for Slurry Released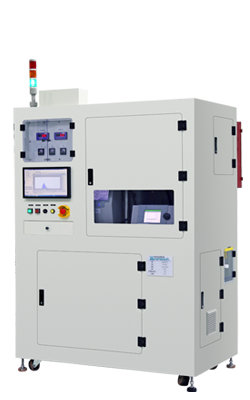 Chroma ATE Inc. Invested
Innovative Nanotech Inc. Established 
ITRI Nanoparticle Research
Semiconductor Cooperation
Inline Monitoring System Develop

Achievement of IPA Improvement
IPA Measurement Proof

SuperSizer® successfully enables quality yield improvement of IPA.
One of supplier's IPA nanoparticle concentration has been significantly (~ 94 %) reduced.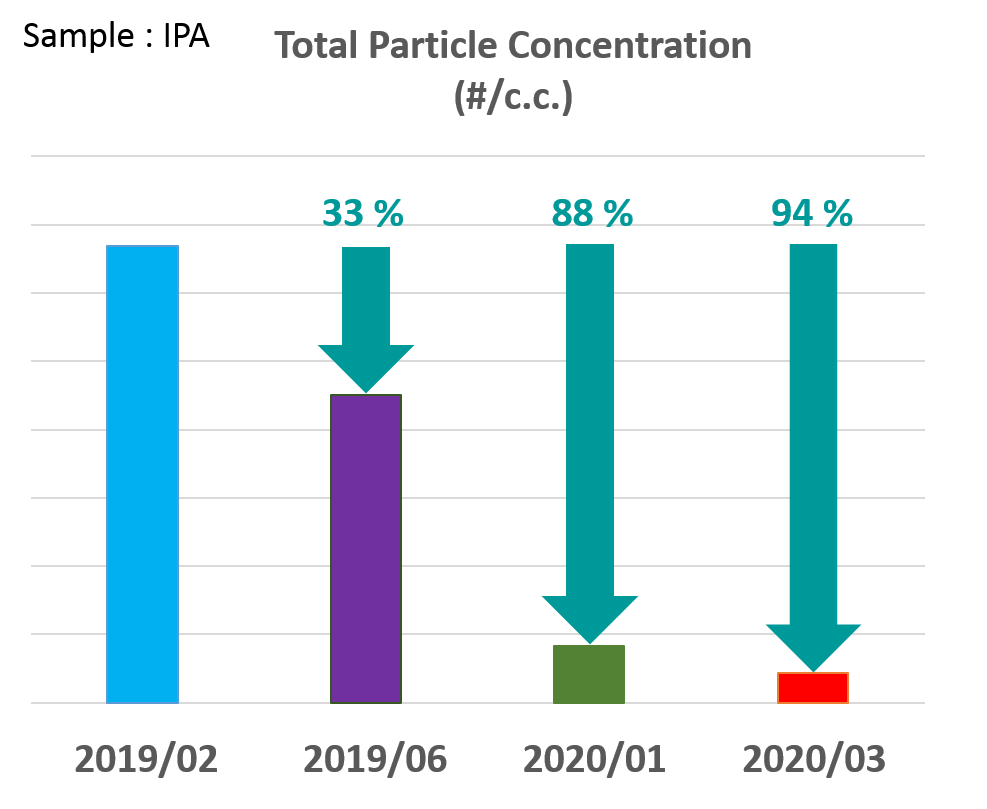 Core
Aerosol measurement technology
Provide
Particle size distribution

Total Count
Monitor
Particles (Hard particles)

Impurity (Soft particles)
Operation
24/7 automatic in-line system

Auto-sampling

Auto-flush
Benefits
No bubble interference

Size resolution ~ 0.15 nm @ 4nm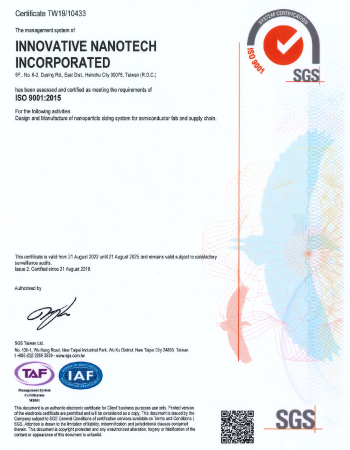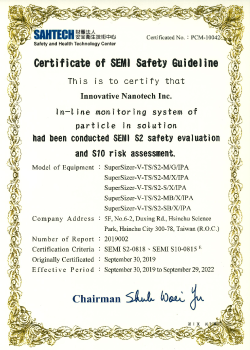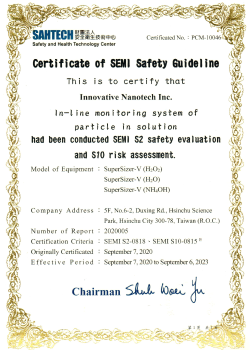 兆晟奈米於2021年參與由經濟部技術處舉辦的科專事業化競賽,榮獲「卓越創業獎」、「創業競賽」-科專新創公司組第二名!
To offer nanoparticle monitoring technologies for processing liquids used in semiconductor industry.